My passion is to support as many people as possible to elevate their health, habits, and nutritional status to ensure they live they life they deserve.
Through these program you will master:
Valuable knowledge on all things nutrition, emotional/mindful eating & improved health habits
Acquire savvy tips & practical skills to put these insights into practice
Greater confidence in how to develop life long habits
A growth mindset to set your future up for success

My goal is to bring my extensive nutrition knowledge & love for coaching to motivate and guide you through your health journey - one course a time!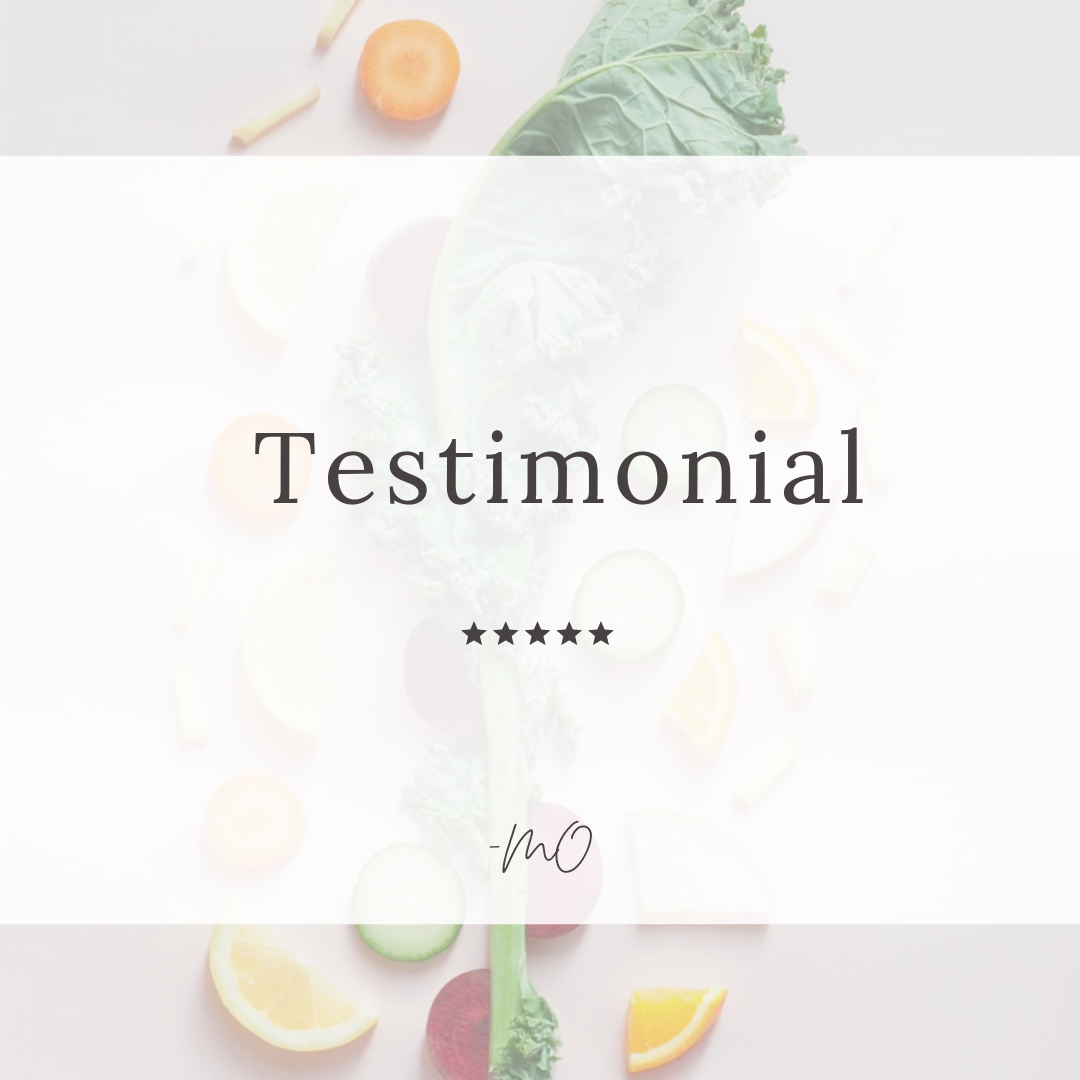 'Maura is warm, friendly, compassionate, and her empathy shows that she deeply understands how individuals struggle with living a sustainable lifestyle, she knows her craft. There's absolutely no pressure in her sessions, it's like having a best friend coffee sesh. She not only provides structure + options + recipes + support, the sessions allowed me the space to challenge myself, the courage to step out of my comfort zone during events ranging from social + business + moving your body, plenty of things to add to my toolkit.'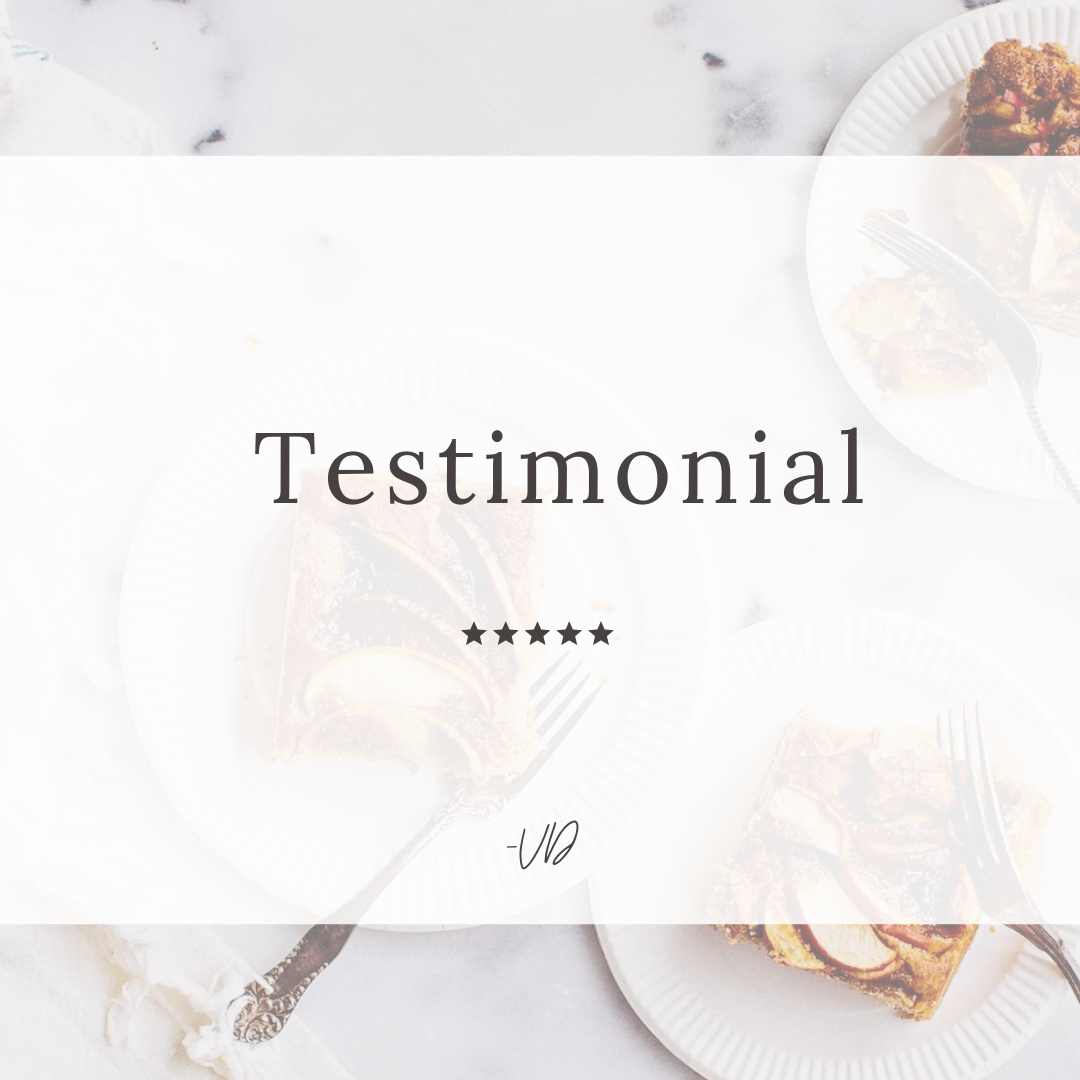 'Working with Maura enabled me to make tremendous, sustainable lifestyle adjustments in just 3 short months. By gaining a new perspective, I have moved on from my old habits and I am working towards a healthier and more rewarding way of life. Maura brought a wealth of knowledge and resources that fit my current situation to help me accomplish my goals of strong health and happiness. I am now confident that with mindful eating and patience, I will continue to achieve my nutrition goals over the long-term.'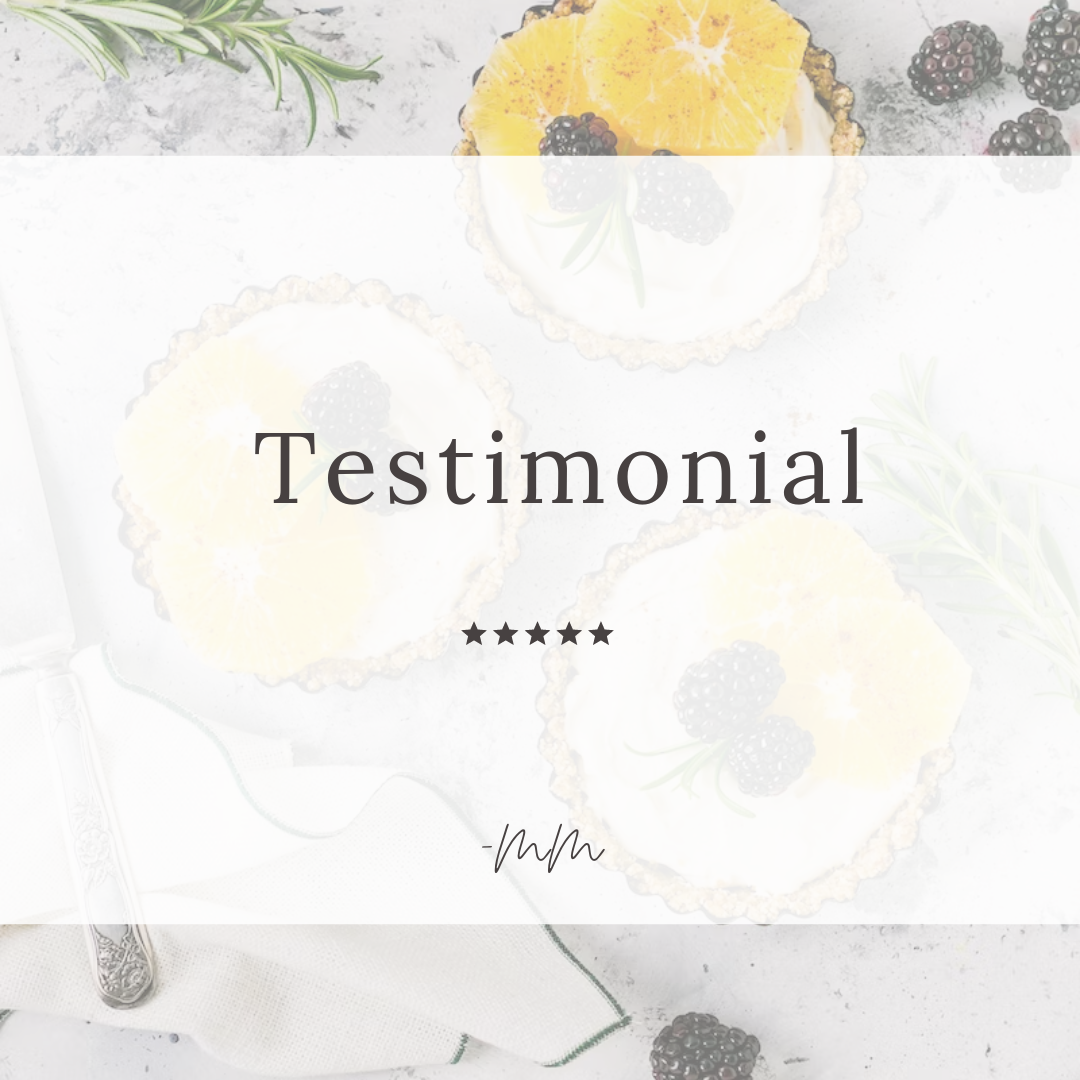 'I have had the pleasure of working with Maura for the past five years. Being now in my mid fifties Maura's nutritional expertise has guided me through menopause, a breast cancer diagnosis and cardiovascular disease. Maura has been a wealth of information for me nutritionally, medically and spiritually. She has provided me tools and resources that have helped me lose weight, better my overall health and increase my self confidence. Maura is extremely passionate and knowledgeable when it comes to health and nutrition and that makes her the best at what she does.'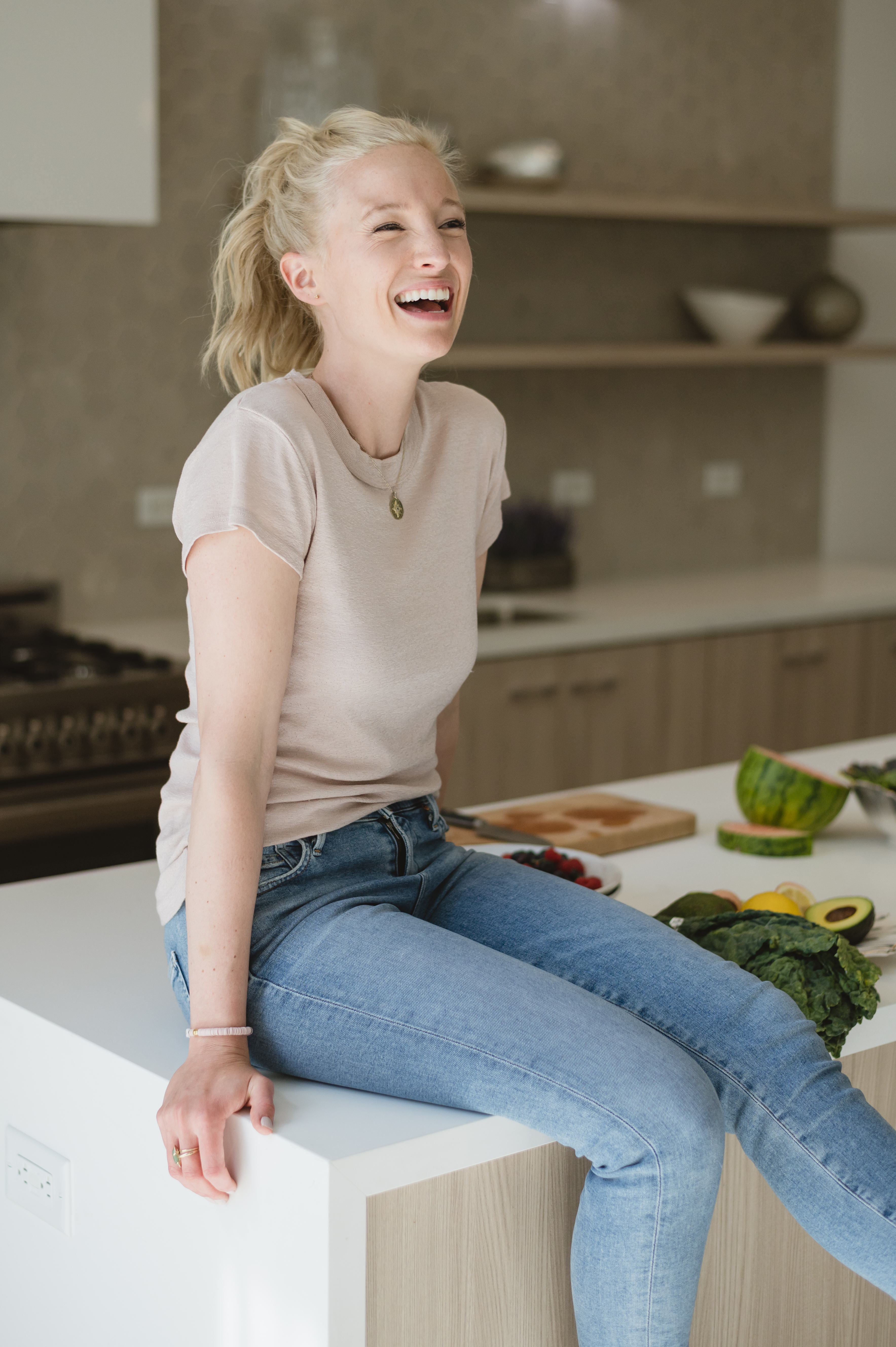 As a Registered Dietitian and Integrative Health Coach, I've spent the last ten years coaching and empowering individuals to achieve healthier, more vibrant lives through a science-based, integrative, whole-body approach.
I started my career working for leading digital health companies such as Omada & Vida Health and most recently worked as Facebook's onsite Nutritionist in Menlo Park, CA.


I've also had the pleasure of providing workplace wellness talks to companies like Salesforce, Microsoft, Meta, McKinsey & Co., Lululemon, and Wayfair for the same reason I've decided to create this course: to share valuable, and potentially life-changing nutrition and health information to as many as I can reach.
Check your inbox to confirm your subscription